ALLOcloud considers the acquisition of the Proximus Towers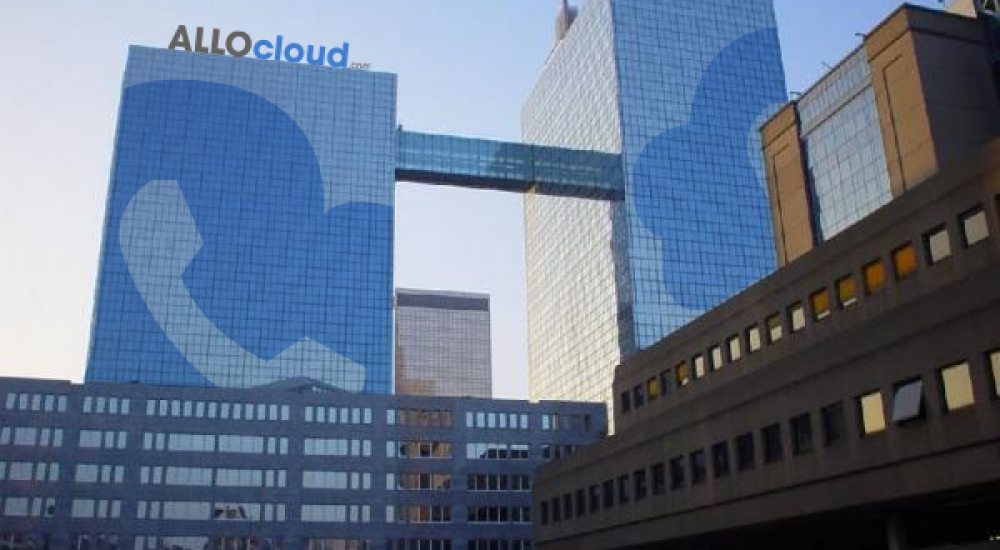 Tuesday, March 30, 2021 - 17:16
April 1st – 09:00 - Telecom company ALLOcloud announces that it is considering the acquisition of the Proximus towers, located close to the Brussels North Station. These new premises would allow ALLOcloud to continue its accelerated growth.
The famous Twin towers from Proximus date back from 1988 and have been housing the successful national telecom operator for decades. Back in October 2020, Proximus announced their decision to sell the towers through BNP Paribas Real Estate.
With their 105.000sqm, 28 floors and 134 meters in height, the towers bring enough space to fulfil the needs of ALLOcloud for the coming 5 years.
A substantial focus will be put on ALLOcloud employee's comfort with plans to build 12 tennis courts, a racing track, and numerous sleeping pods.
There are already speculations going around about the future of the company's mascots, the Koi fish that currently reside outside the ALLOcloud headquarters in Saintes. The fish may also get their own customized aquarium overlooking the North Station.
"Comfort of our Koi fish is an important matter, especially on April 1st" says Jacques Gripekoven, CEO of ALLOcloud.