Swedish UCaaS company Telavox continues its European expansion journey and has acquired ALLOcloud – unlocking yet another two new, fast growing markets.
Advanced Telephony and Collaboration in the Cloud
Today, it is essential for organizations to have efficient telephony and collaboration tools to increase their productivity and customer satisfaction.
ALLOcloud addresses all organisations that want to save up to 80% on telephony and collaboration costs while taking benefit of improved mobility and flexibility. Our advanced services such as personalized voice mails, video or voice conferencing, virtual fax, cloud collaboration and many more are included in a fixed monthly fee to improve transparency in your communication costs.
With the ALLOcloud advanced Telephony and Collaboration Services in the Cloud you can maintain focus on your core business without being hampered by unnecessary infrastructure investments or expensive maintenance contracts. Connect your IP phone, smartphone or computer to the Internet and you're ready for cost efficient and advanced communication with business partners and colleagues, whenever and wherever you are.
Our values
Easy
Efficient
Economical
Want to save up to 80% on your communication costs?
Business Telephony is a professional telephony service. No more telephone exchange or telephone lines, but just a platform in the cloud that allows you to call more efficiently and to make significant savings.
SIP Trunking is a specific service that replaces your telephone liens and connects via Internet to the existing IP exchange of your company. With the SIP Trunking of ALLOcloud, communicate in a more cost-effective and efficient manner.
Web Meeting is a service that allows you to hold virtual meetings in 1 click from your browser. Easily start a Web Meeting with your colleagues, partners or telecommuters, wherever you are !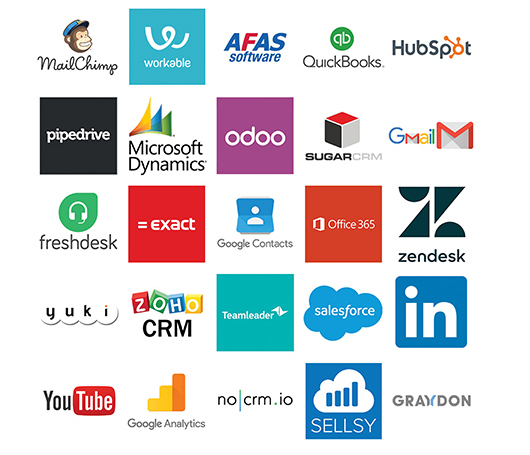 Connect your Telephony with your preferred Professional software
ALLOcloud allows you to build your telephony into your preferred professional software such as your CRM, ERP, ticketing, reporting, productivity, etc.
Initiate your calls directly from your software, visualise the identity of the caller and open his sheet in your software even before taking the call. In summary, increase your productivity and your customer's satisfaction.
In addition, you can develop sophisticated scenarios in just a few clicks to transform your telephony into a super smart communication channel ! Indeed, your telephony can access the data of your professional software in order to better direct the call. For instance : when a client who has late payment calls, he is automatically redirected to the accounting department.
Our happy clients give us a global note
easy:

economical:

efficient:
Very satisfied overall. The partner who installed the service was very friendly and helpful. The service was fast and we have been able to save on bill. The solution is easy to use.

The ALLOcloud solution is very easy to use. We have made significant savings compared to what we had previously. The solution is very effective and has changed our lives by making everyday life easier at work.

SCM Borderouge Cabinet Dentaire

I realized a saving of more than 80% compared to my old telephony solution. I am delighted and I highly recommend the ALLOcloud solution to my colleagues and any other company. Very easy to use compared to many other solutions and also quick to install. Efficient and adaptable car ALLOcloud follows my evolution and adapts to my daily needs.

APA Assurances Paris d'Antin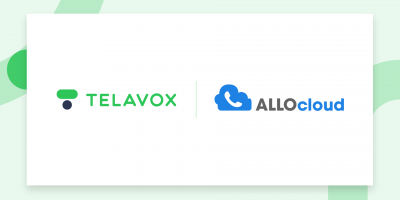 Swedish UCaaS company Telavox continues its European expansion journey and has acquired ALLOcloud – unlocking yet another two new, fast growing markets.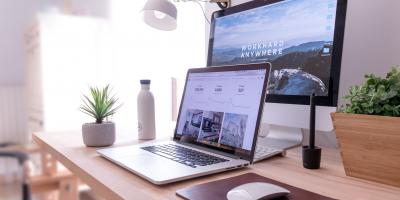 With the increase in teleworking, organizations need to modernize their tools to make life easier for their employees and collaborators who work from home.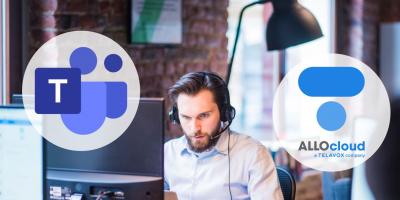 While Teams allows you to collaborate with your colleagues in Office 365, ALLOcloud allows you to integrate a powerful and fully compatible telephony system.