Company
ALLOcloud joined the Swedish Telavox family in June 2021. We are now proud to be ALLOcloud - a Telavox company.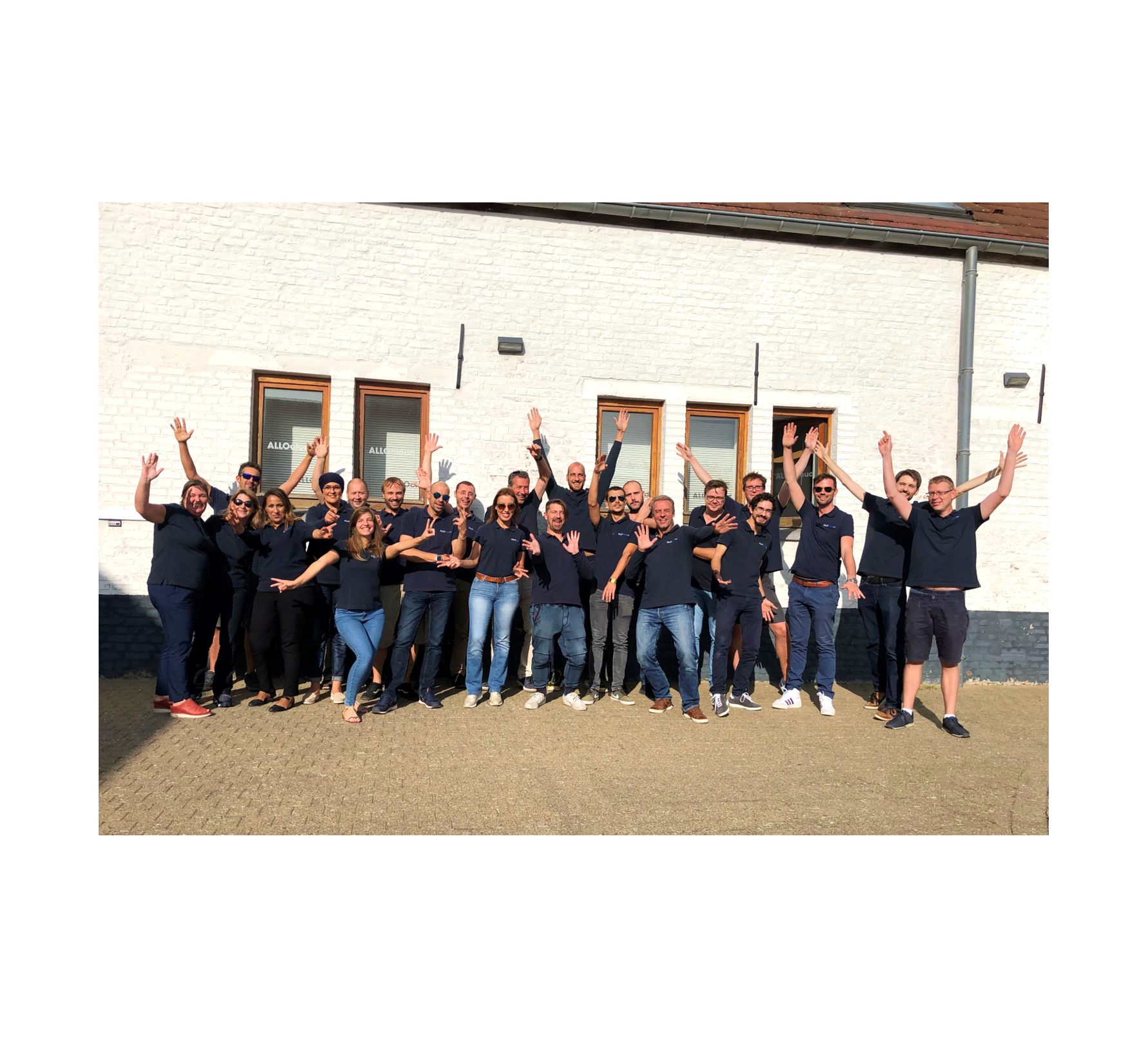 About ALLOcloud
 
ALLOcloud is a provider of advanced Cloud Communications and Collaboration solutions in Belgium and France. Headquartered in the suburbs of Brussels, Belgium, with sales offices in France and additional software development and technical support in Tunisia. Multi-tenant and internally developed technology powering easy to use, feature-rich UCaaS and SIP-trunking.
ALLOcloud software is purpose-built for the Small Office Home Office (SOHO) and SME markets – the largest market segments in Belgium and France – and is characterised by simple configuration, installation and support. The company has broad coverage of Belgium and France through over 300 active regionally-focused partners, including reseller, white-label, and wholesale partners, in addition to targeted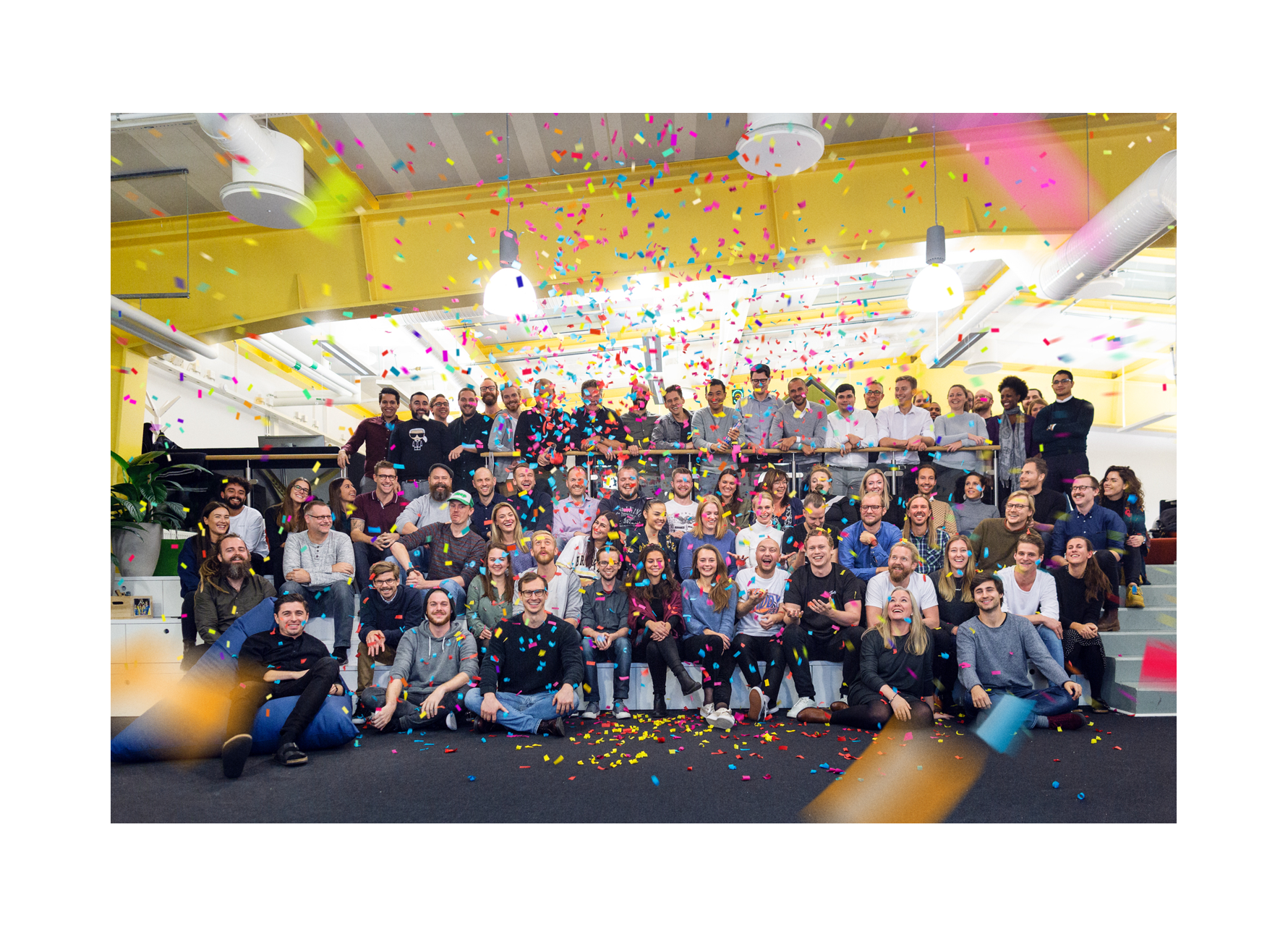 direct sales.
About Telavox
 
Telavox is a Nordic UCaaS (Unified Communications as a Service) provider committed to enabling productive, enjoyable communication and collaboration in the workplace.
Founded in 2003 and with headquarters in Malmö, Sweden, Telavox currently employs more than 350 employees. The Telavox platform has more than 230,000 business seats.
Vision
Fresh air and openness in a traditional telecommunication world.
Values
Easy: to be successful, solutions and services must be as easy as possible to deploy and use. At ALLOcloud we pass the KISS (keep it simple, stupid) test in everything we do.
Economical: in a world full of business uncertainty and volatility, cost savings are here to stay. At ALLOcloud offering economical advantageous solutions is a sustainable promise.
Efficient: our services always keep in mind that the ultimate goal is to make our Customers more efficient in their activities.
History
ALLOcloud is a division of OpenS which was founded in 2009. Based on its profound experience with VoIP integrations for international organisations such as the European Commission, Recticel, Picard, Ministries, Provinces, Cities etc. OpenS decided to create ALLOcloud in 2012.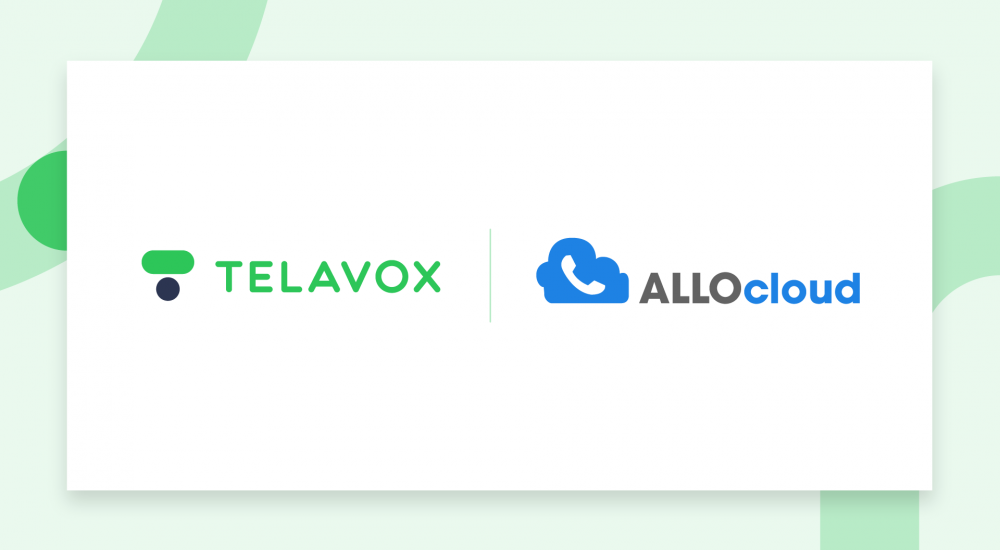 In June 2021, ALLOcloud was acquired by Swedish company Telavox. With this merger, ALLOcloud offers advanced and cost-efficient unified communications, telephony and collaboration services in the cloud to organizations of all sizes.