Partner with ALLOcloud
Expand your business. Amplify your brand. Grow your expertise.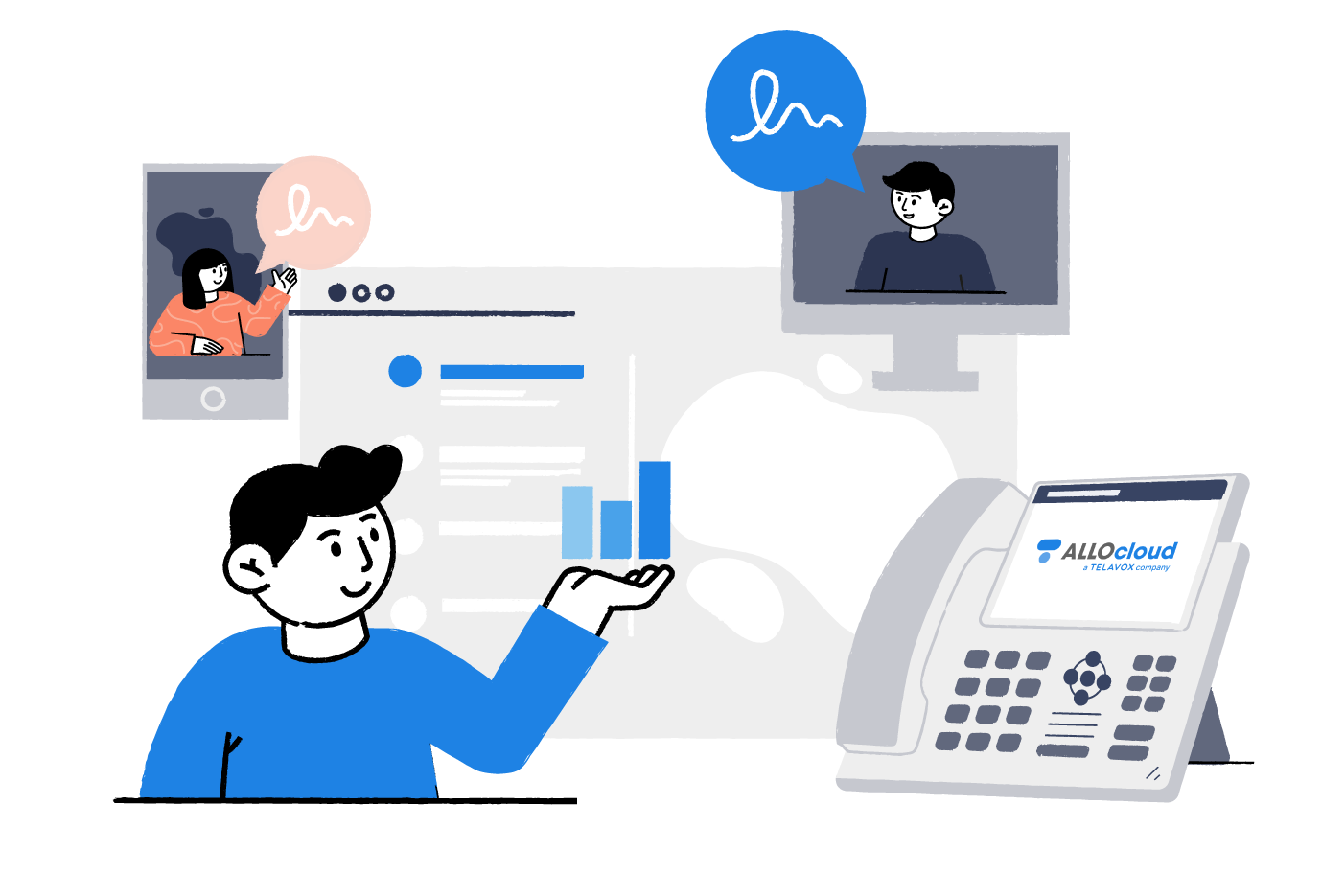 If you are looking to expand your offering and develop your expertise in Cloud Telephony, becoming our Partner is your best bet! Whether you specialize in telecommunications, collaboration tools or IT services and want to grow your business, we're here to help.

Sectors we welcome:
Information technology and services
Computer services
Consultants
Telecom integrators
Software and system integrators
Security
Print
Service desk
Infrastructure
and more

Choose a program
Pick a program that suits you. Choose between Dealer, Reseller and Service Provider. We do the rest.
|   | Dealer | Reseller | Service Provider |
| --- | --- | --- | --- |
| Sales | Yes | Yes | Yes |
| Installation | Yes | Yes | Yes |
| First line support | Dealer | Reseller | Service Provider or its Partners |
| Second line support | Telavox | Telavox | Service Provider |
| Receive leads | Yes | No | No |
| Training | Yes | Yes | Yes |
| End-Customers Invoicing | Telavox | Reseller | Service Provider or its Partners |
| Branding | Telavox | Whitelabel | Whitelabel |
| Traffic | Telavox | Telavox | Bring your own traffic |
| Packaging | Telavox | Telavox | Make your own |
|   | Become a Dealer | Become a Reseller | Become a Service Provider |

Why choose ALLOcloud?
Your best shot of growing your company.
 
With over 14 years of experience in telephony and cloud collaboration tools, ALLOcloud is the best solution for you. Let our experts and support guide you through the process and enjoy exceptional margins, whether one-time (installation, hardware and related services) or recurring (non-related services).
80% of our business is done by our Partners, making them our most important lifeblood. We take care of all our Partners and maintain them, always keeping them in direct contact, if necessary.
Easy selling: very interesting value proposition for the end user, efficient sales tools for the Partners. Sales can be made with a single visit or remotely.
Easy installation: simplified configuration through our portal, plug&play installation.
Efficient support: support is mainly done remotely. Second level support for our Partners.  
Simplified invoicing: tools allow you to facilitate the invoicing of your customers or we take care of it ourselves. 
Exceptional margin: immediate (installation, material and related services) and recurring (for non related services).
Incremental sales: our services open the door to our Partners for additional sales of services (support contract, integration) and products (Internet connection, router, switch).
Our onboarding program
We'll give you the knowledge, skills and guide you through the process to help grow your business.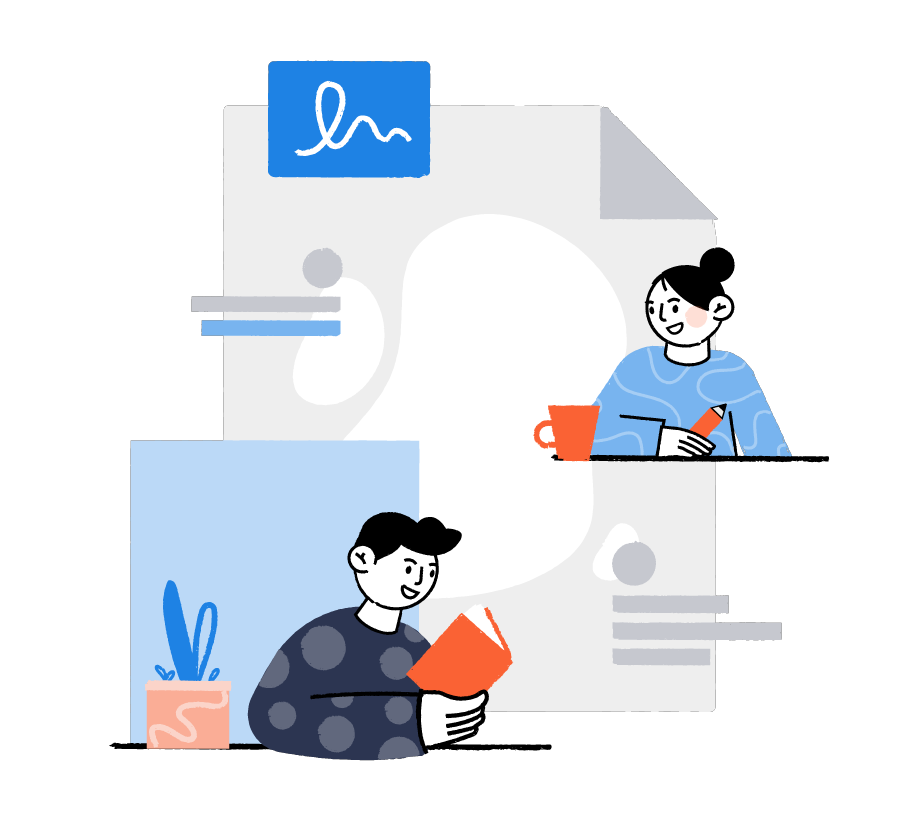 Knowledge
Gain knowledge on everything needed to achieve your goals and expand your expertise. Learn all about UCaaS, how to gain competitive advantages and add services that drives your business.

Skills
We provide you with the skills and tools necessary for you to grow your business. Skills include value-added sales, service and support, and joint strategic account planning. Marketing materials, product training, easy billing, technical support - all at your disposal.

Process
Get support throughout the entire process. A dedicated Partner Manager will provide you with all the information and support you need. We can also join in initial calls, product demonstrations and conversations and coach you on our best practices. Or simply be available for technical questions.
Become a Partner
Read more about each program below.
Become a Dealer      Become a Reseller      Become a Service Provider