Become a Service Provider.
Get access to our platform and knowhow, have your own traffic, SIP trunks or simcards but go for the extra mile by using your very own packaging and branding. Brand our product in your own company colors and give a consistent look to your customers.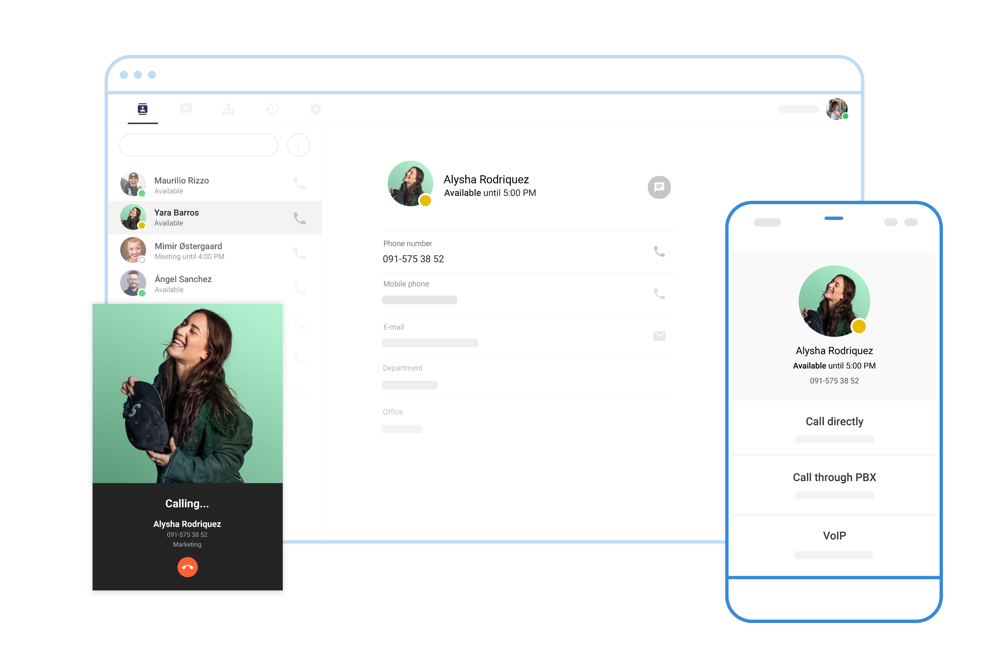 Consumer-grade UX
Consumer-grade user experience coupled with sophisticated and easy functionality. Intuitive features, integrations, a clean and simple lay-out and a self-service admin portal. All developed with the customer at the core.

Completely your own
Our app is fully brandable with your own logo and company colors in the application. Bring a consistent look and feel to your customers.

Marketing support
Get marketing materials in the form of images, brochures, product sheets, emailings and posts for your social networks, branded or unbranded. Receive opportunities to participate in our blog, webinars and events.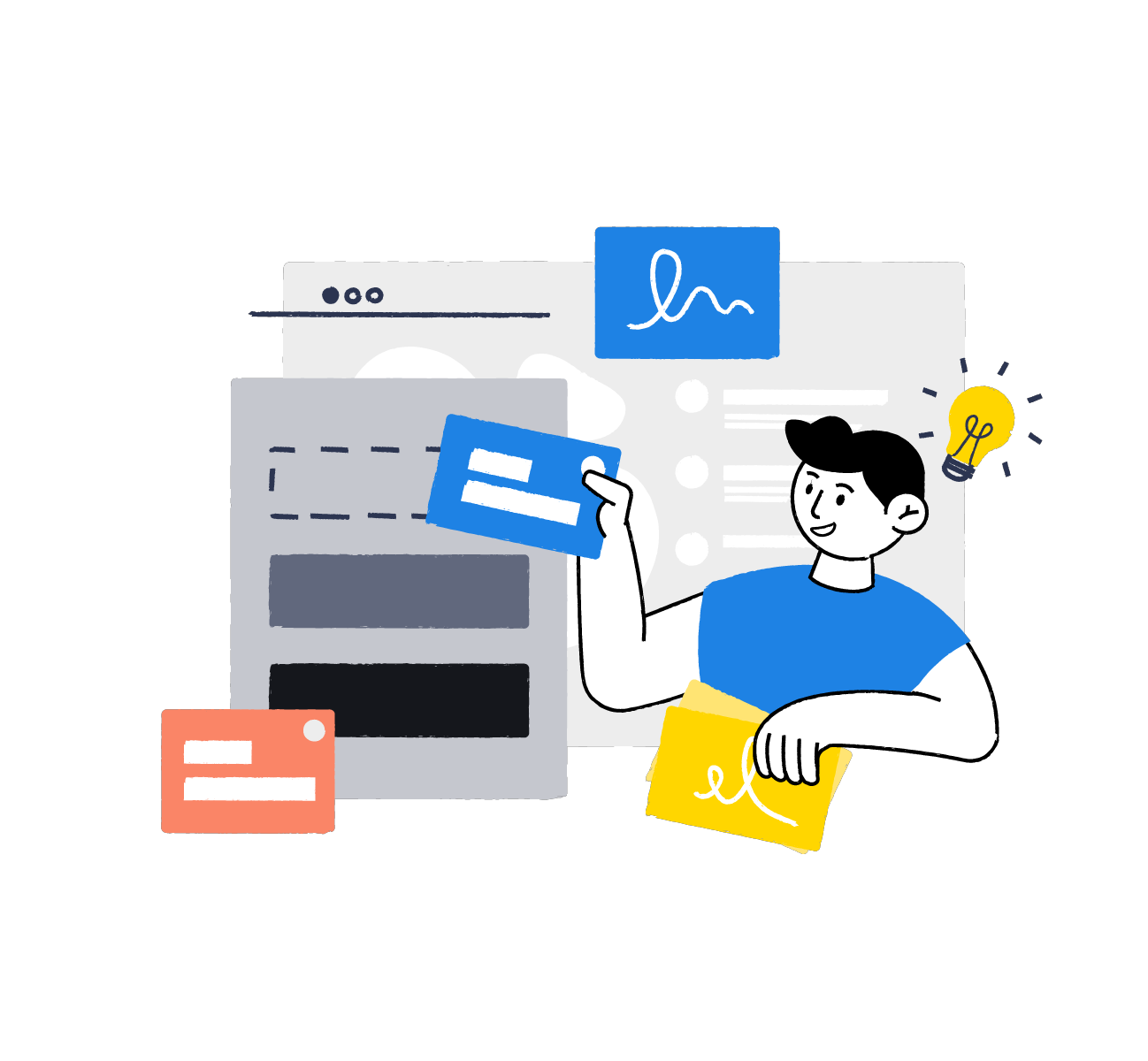 Always the latest
Our platform is a proprietary platform that is developed in-house and supported by over 90 developers. This gives us the power to constantly innovate our own product. Features and integrations are being regularly released or updated, your customers benefit from always an up-to-date platform with no additional costs or long waiting time.

Customer ownership
You bring your own traffic and are handling the customer from the beginning to the end of the entire process. The customer is fully yours to sell to, support and nurture.

Scalable
A UCaaS solution which can be easily scale from smaller companies with less than 50 employees, to large companies with over 1000 employees.
Key benefits at a glance.
Bundle services together however you like - collaboration, telephony, PBX, and contact center - it's time to bring real value to your B2B offering.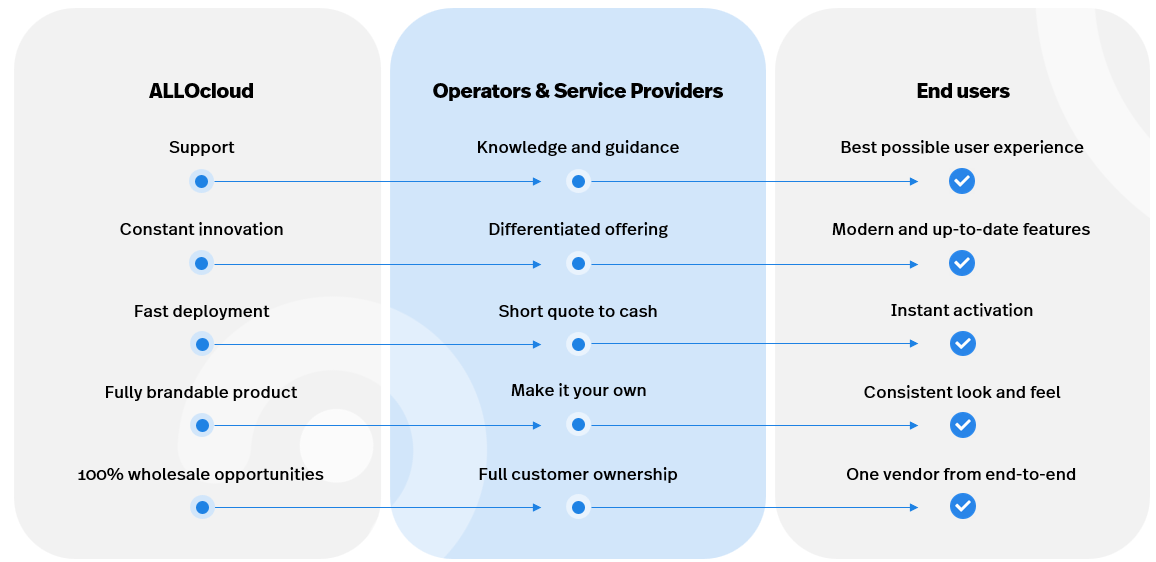 Partner with ALLOcloud
Expand your business. Amplify your brand. Grow your expertise.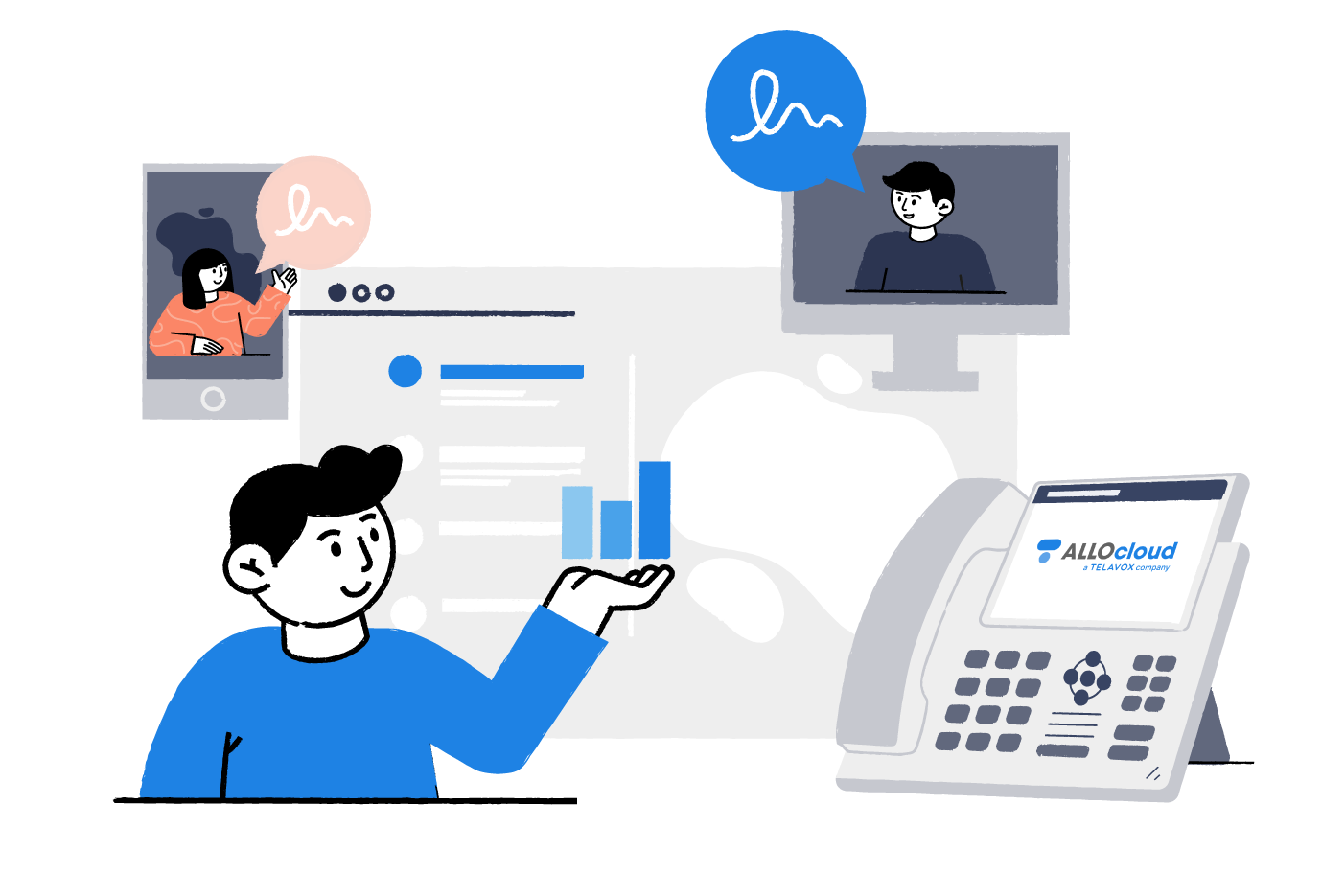 If you are looking to expand your offerings and build expertise in cloud telephony, becoming our Partner is your best shot. Whether your expertise is telecommunications, collaboration tools or IT services - if you want to grow your business, we are here to help.
With 14+ years of experience in cloud telephony and collaboration tools, ALLOcloud is your best way to go. Have access to experts and support to guide you throughout the process and receive outstanding margin from one-shot (from installation, hardware and bound services) and recurring (from unbound services).
80% of our business is done by our Partners, making them our most important factor of existing. We take care and nurture all Partners, always keeping them in direct contact, if needed.

Sectors we welcome:
Information technology and services
Computer services
Consultants
Telecom integrators
Software and system integrators
Security
Print
Service desk
Infrastructure
and more
Our onboarding program
We'll give you the knowledge, skills and guide you through the process to help grow your business.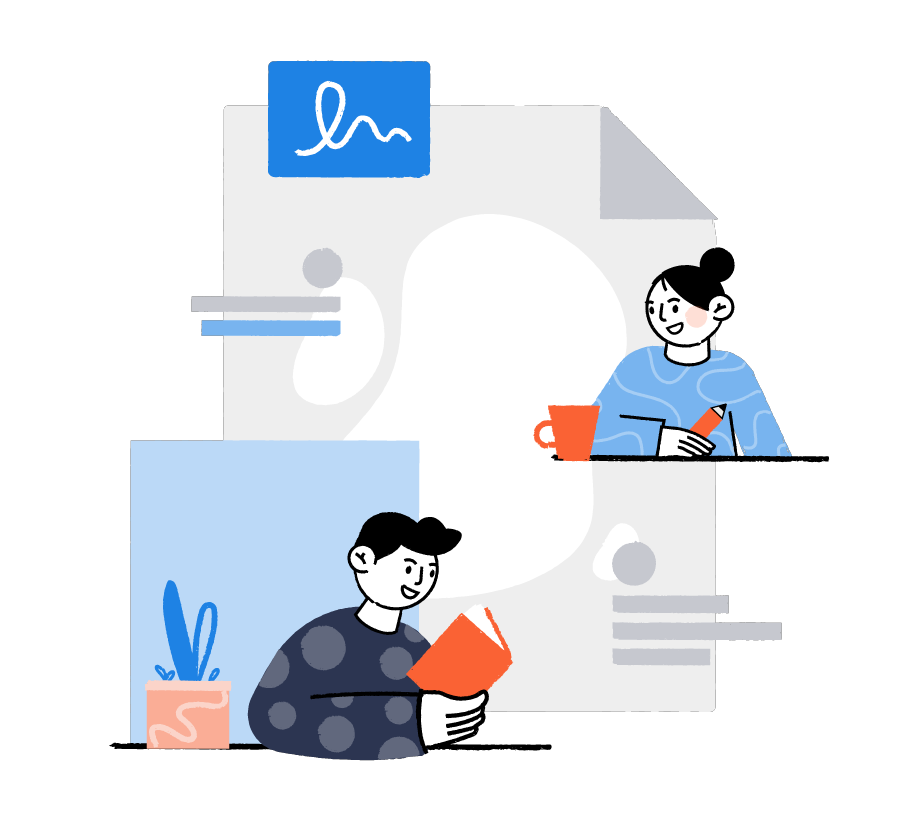 Knowledge
Gain knowledge on all things necessary to reach your goals and broaden your expertise. Learn all about UCaaS, how to gain competitive advantages and add business-boosting services.

Skills
We provide you with the necessary skills and tools to grow your business. Skill elements include value selling, service and support, and joint strategic account planning. Marketing material, product training, easy invoicing, technical support - all at your disposal.

Process
Receive support all throughout the process. A dedicated Partner Manager will provide any information and support. We can also join the first calls, product demonstrations and conversations and coach you on our best practices. Or just be available for technical questions.
Frequently asked questions
The biggest and most common questions about being a Service Provider - answered.
What are the benefits of a solution like ALLOcloud compared with those offered by OTT's/internet players?
Our white label application has been specially designed to integrate perfectly with any parent brand. The App becomes your product, therefore the service creates loyalty for you directly, not ALLOcloud.
The customer experience is enriched as a result of having a fully integrated service that does not depend on a good Internet connection or an application to use.

From an operational perspective, what are some of features that can only be provided by ALLOcloud?
You will be able to use your own numbers (already existing numbers can be provisioned, no need to re-assign new ones); Native Dialing; Unified voicemail for fixed; Presence integration; Busy Lamp Field (BLF); Spoken referrals; Recorded calls; Call transfer; Flexible number presentation (Outbound); Flexible call routing (inbound).

What is the business model?
The commercial model is OPEX, not CAPEX based. Meaning if you do not sell it, there will not be a cost associated. You pay as you grow.

What type of Warranties/Support is provided as part of the license fee?
We are a Software-as-a-Service (SaaS), everything from product support, operation and maintenance, capacity planning and management to customer care is provided as part of the license fee per subscriber.
We are E2E responsible for service high availability and provides the required quality for an Operator's customers. We  will consequently always have up to date software and the very latest released features and functionalities as per a true evergreen concept. All software is owned and developed by us without any 3rd party dependencies.
We warrants the continued operations and capabilities of the software and service availability throughout the lifetime of the contract and until agreed upon conclusion.

What security procedures or mechanisms are implemented? Legacy related?
- Users: users have their own username and password. Users can also choose to login using oAuth (or single sign on). Microsoft and Google identities are supported but these options can be expanded depending on needs.
-  Applications: logins to the apps (Android, iOS, Mac, PC and web) are carried out over secure HTTPS.
- Softphones & IP-Phones: a set of SIP-credentials is also used for softphones and IP-phones. If needed for or legacy terminals, these credentials can be generated/retrieved manually.
Sparked your interest? Become a Service Provider today.