ALLOcloud launches the first 5G implant in the hand: the Fingerphone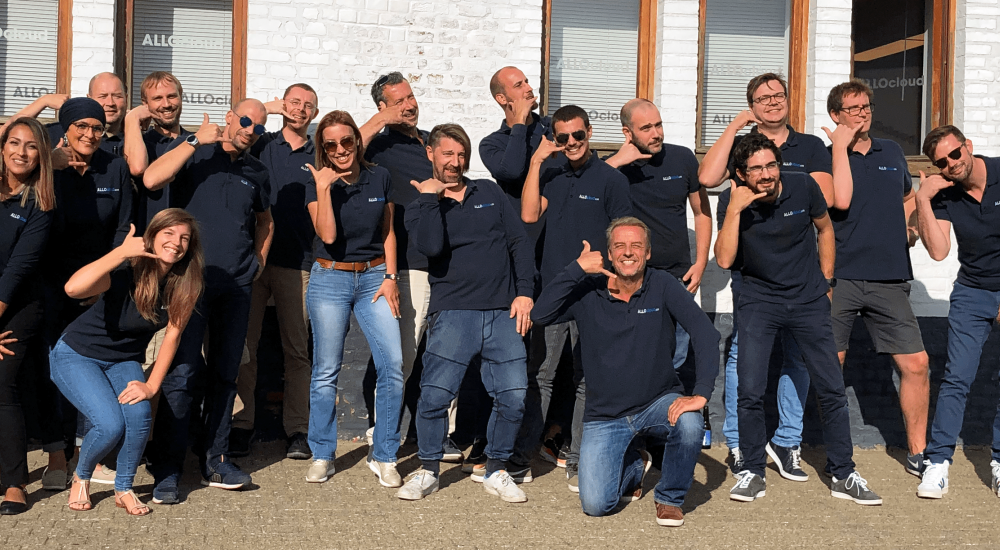 Friday, April 1, 2022 - 09:18
Saintes - ALLOcloud is pleased to announce the launch of a new product: the 5G Fingerphone. Have your phone with you 24/7 and be connected with your friends and family. Making a call from anywhere has never been easier.
The future of calling
ALLOcloud is honored to introduce the very first 5G chip implant to make and receive calls, called the 5G Fingerphone. This innovation is sure to completely change the way you use a phone (as well as your hands).
The Fingerphone's chip is easy to implant in your right hand (implants for left-handed people coming soon) and can be configured in just minutes. Making or receiving calls has never been easier, all you need to do is position your hand, in the shape of a phone near your ear. 
How does it work?
If you want to call someone, just put your hand next to your ear, say the name of the person you want to call and the chip will automatically call them. When you receive a call, your hand will vibrate slightly to let you know that someone is trying to reach you. To pick up the phone, all you have to do is put your hand (still in the form of a phone) to your ear and start talking. Practical, isn't it?
Taking a picture or a video is also very easy. The chip is connected to your eyes. If you blink once, you'll take an amazing 4K quality photo. To take a video, just close your eyes for 3 seconds and open them again to activate video mode.
Features 
The Fingerphone is equipped with a lot of useful features for everyday use:
Hand gesture recognition for making calls easier
Water resistant
Fast 5G cloud connection for smooth calls
High-quality photos and videos (quality depends on the eyesight of the person)
And much more!
We're excited to be the first in the world to offer such services and can't wait to see everyone enjoy the Fingerphone.
Curious to know more about the 5G Fingerphone? Please do not contact us. Happy April Fool's Day!