Unique telephony solution for insurance brokers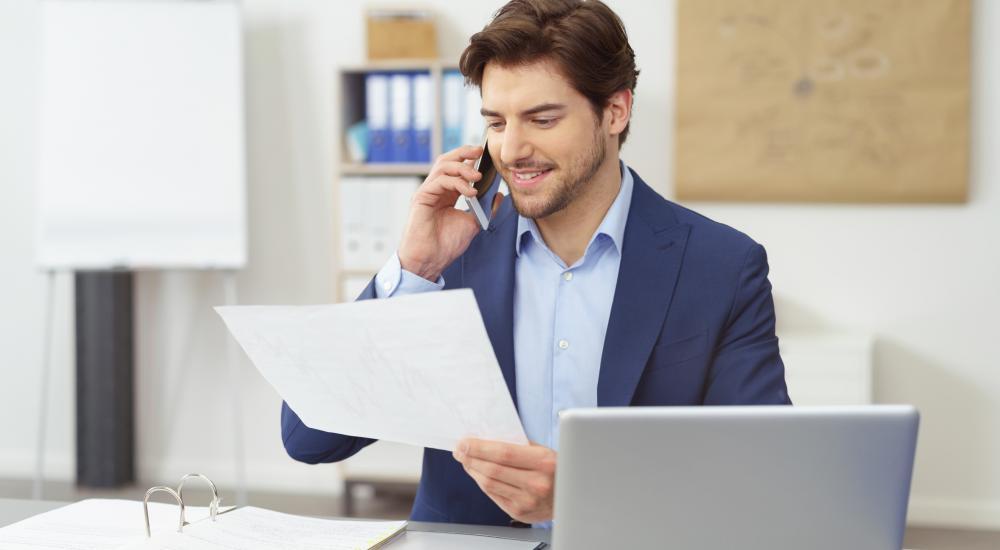 Monday, February 13, 2017 - 15:22
Thanks to its strategic partnership with Portima and Feprabel and with the help of a tailored offering, already over 100 insurance brokers joined the ALLOcloud VoIP community beginning of January 2017.
The ALLOcloud Business Telephony offering for insurance brokers is unique on the market because it not only offers free calling with the major insurance companies and Teledesk, but also an integration with BRIO. "The ALLOcloud - BRIO integration brings us a 5 to 10% increase in productivity, that's 5 to 10% of the broker's payroll!" says Michel Pirson, general manager of APIC Assurance.
To learn more about our promotions for Insurance Federations members, please contact us at sales@allocloud.com or +32 2 880 72 40.