Take off with ALLOcloud
ALLOcloud is a European player that has been offering professional Cloud-native telephony and collaboration solutions since 2012.  IT integrator, thanks to the Cloud, has become the new interlocutor in professional telephony for your customers.
Integrated with over 250 business applications
A service with multiple functionalities
A user-friendly platform 
Added value for your business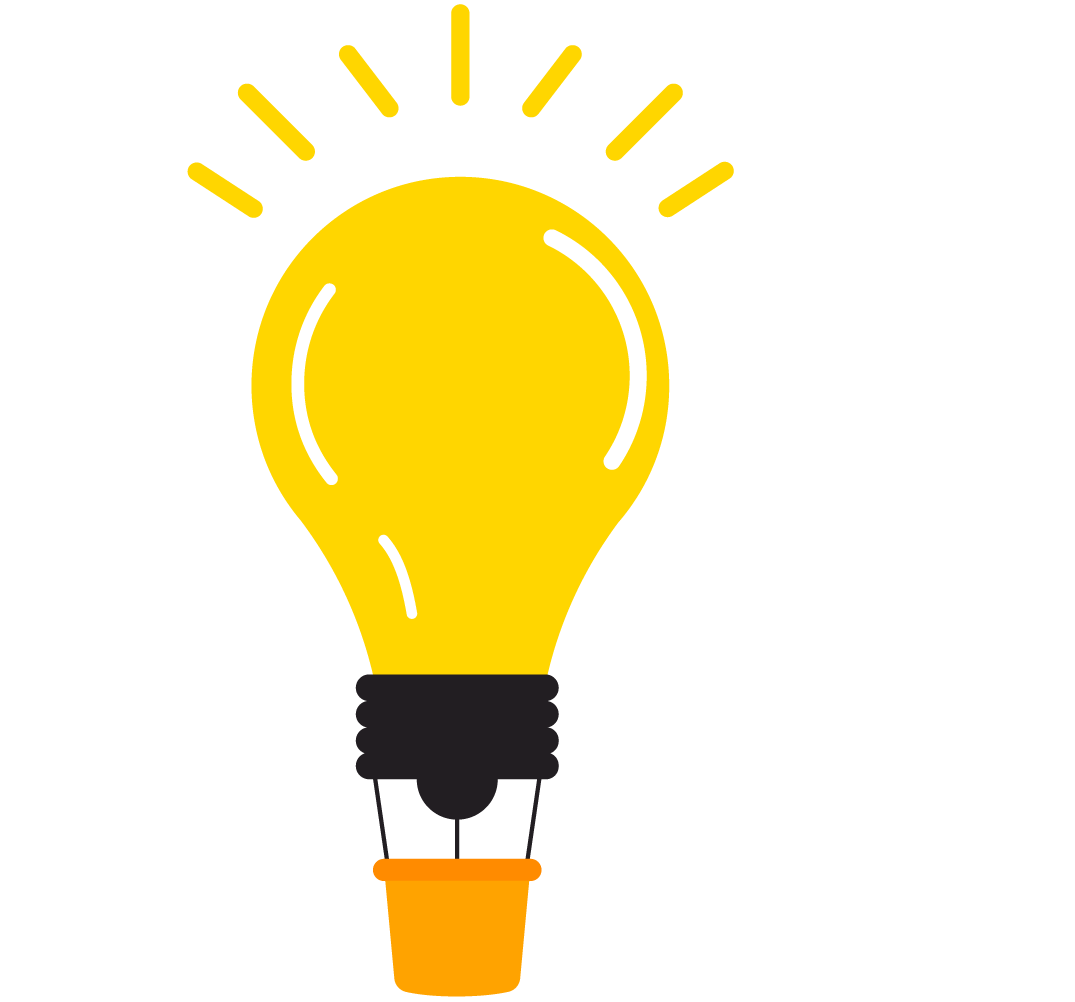 Did you know?
 There is a scheduled end of telephone services on traditional lines, there is need for more mobility and autonomy with teleworking: the market is exploding! Don't hesitate, it's time to seize the opportunity and make your business take off with ALLOcloud!
Increase your recurring revenue by offering ALLOcloud telephony
➝ 30% annual growth in the cloud communications market 
➝ 40% margin while saving your customers money
➝ 50% of your turnover assured by recurring revenues after 3 years
For example, if you sell ALLOcloud to 20 new Users per month, you can achieve a profit margin of more than € 50,000 in the first year and more than € 100,000/year after 3 years.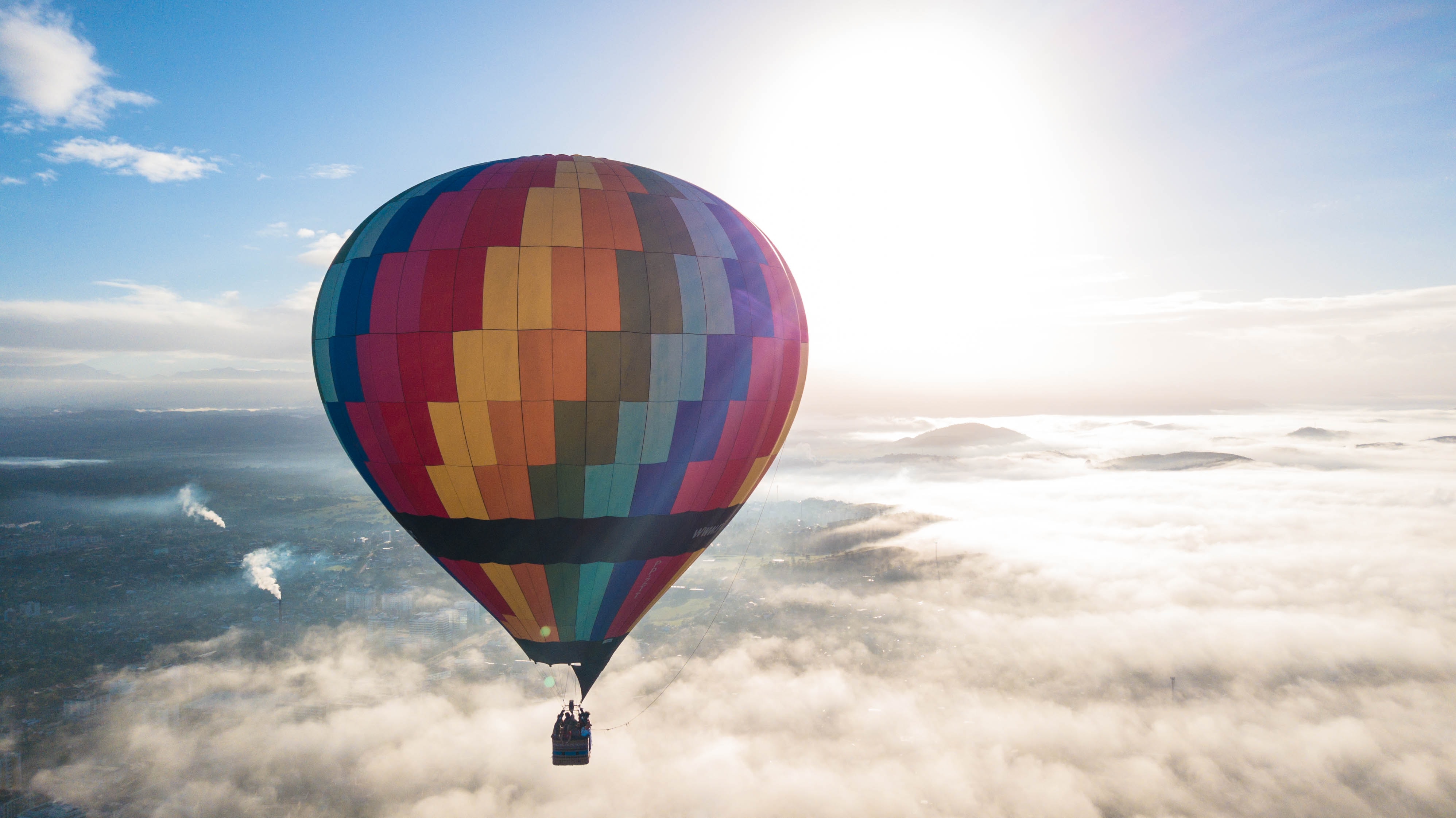 Become a Partner and win a flight in a hot air balloon!

Conditions: 
Sign a partner contract
Take the free 4-hour technical training course by video
Sell your first installation* before 31/08/2021

*Minimum 5 users
 
---

The advantages of ALLOcloud
Work directly with a European publisher and operator in 13 countries, having more than 8 years of expertise dedicated to Cloud telephony: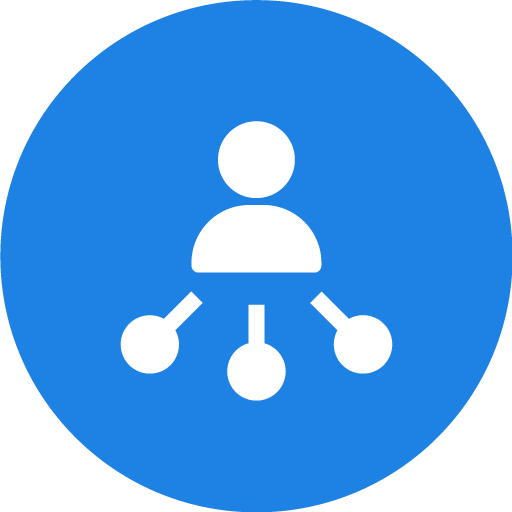 Available for every reseller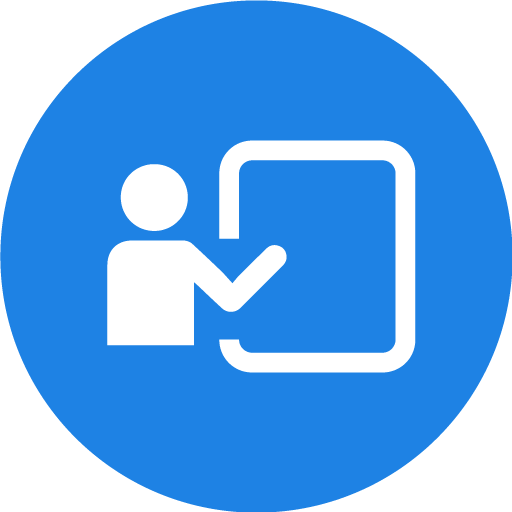 Free commercial and technical distance learning courses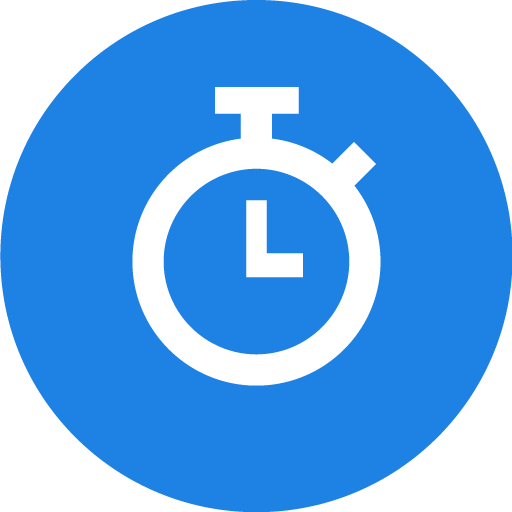 No telephony knowledge required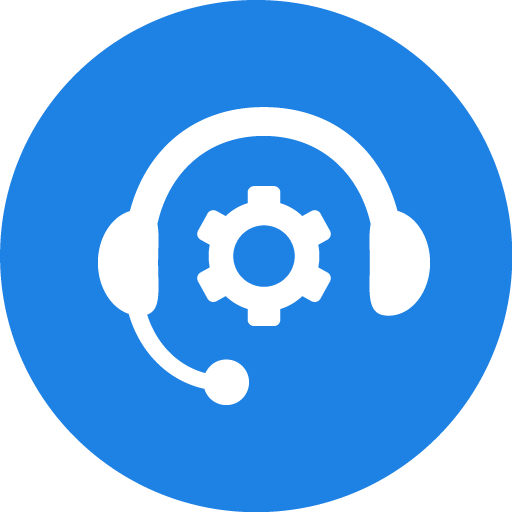 Direct contact with the editor's technical support 24/7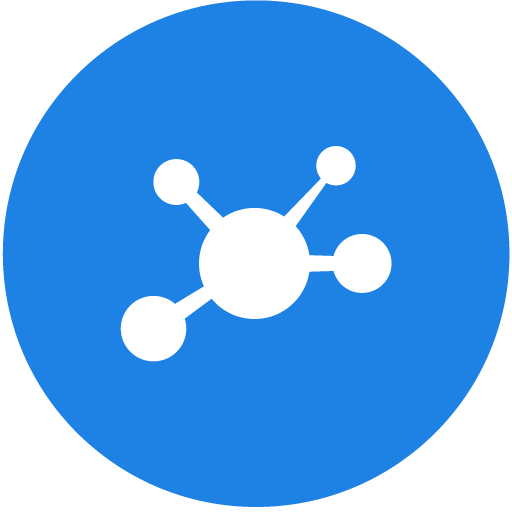 Providing leads in your sector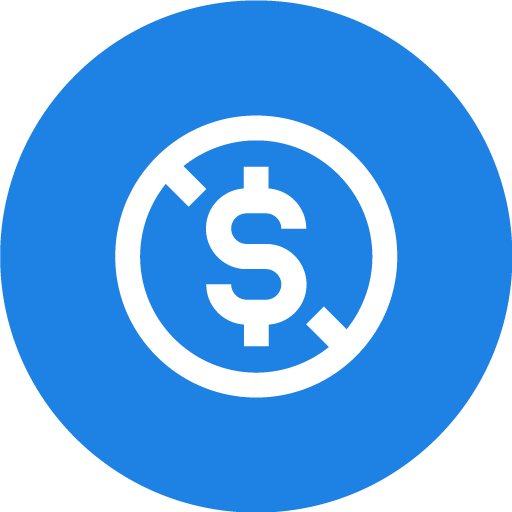 No upfront investments or commitments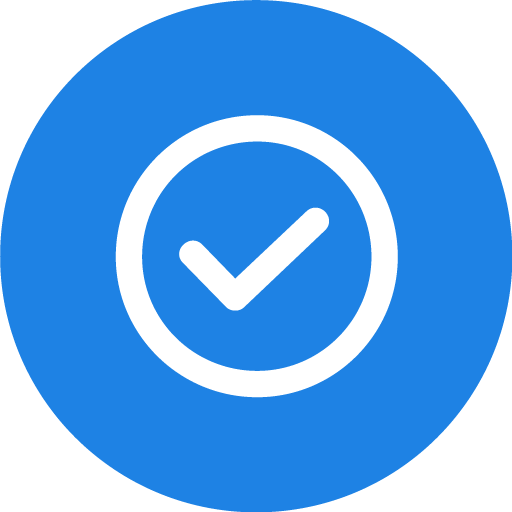 Easy to sell, deploy and support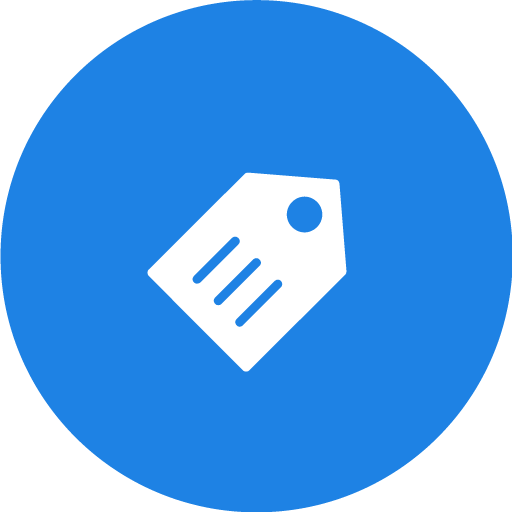 100% indirect sales policy: retain ownership of your customers
I'm taking off with ALLOcloud*
*and win a hot air balloon flight at the same time