ALLOcloud & What's up doc

ALLOcloud and What's up Doc
ALLOcloud has recently become a supplier of the 'What's Up Doc' privilege club, exclusively reserved for doctors, dentists, veterinarians and pharmacists. Thanks to this partnership, 'What's Up Doc' members can benefit from our services at a special rate. 
ALLOcloud in a few words
ALLOcloud offers a professional fixed and mobile telephony service to all health professionals. With our platform being in the Cloud, we bring you fixed and mobile telephony on the device you want (fixed phone, smartphone, tablet, PC), wherever you are (at work, at home, on the road) and whenever you want (open, on call, close). This service provides you with significant savings and includes advanced telephony features.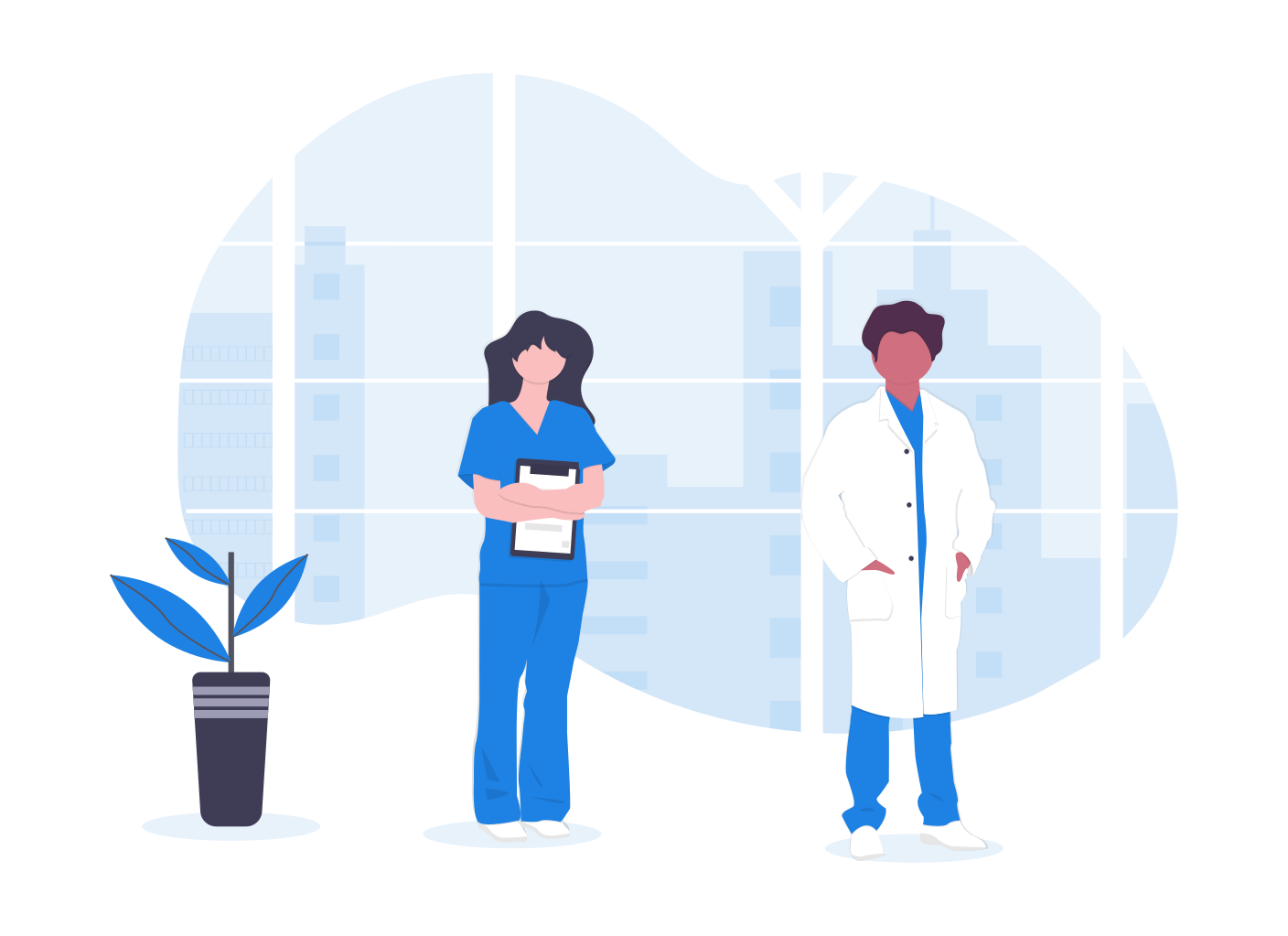 Promotional offer
Exclusive offer for What's up doc members:
Telephony Users for 3 months for free

Web Meeting for 3 months for free

Free transfer of existing phone numbers

Free Smartphone App 

20% discount on Yealink + headset (see our bundles at the bottom of the page) *
---
Your advantages with ALLOcloud telephony

1. Be reachable on all your devices
With ALLOcloud telephony you can easily be reached on your landline phone, your smartphone, your tablet or your PC. You can therefore manage all your calls whether you are at your office, at home or on the road. 

2. Wherever you want 
"A mobile business phone number on your smartphone, the ideal solution being reachable everywhere while separating professional and private life! "
ALLOcloud telephony allows you to receive your professional and private calls on your smartphone. If you call from your Smartphone, you can choose to present your professional number for your patients or your private mobile number for family and friends. ALLOcloud telephony is an ideal solution to compartmentalize both your professional and private life.

3. Whenever you want
You are reachable on any device with our telephony, wherever you are. But you can also manage your reachability: 
Implement a 'Menu' to sort calls during your opening hours (press 1 for Doctor 1, press 2 for Doctor 2, etc.).
Do not receive calls outside the opening hours of your practice and play a message reminding the caller of your opening hours, if you wish, you can transfer the people to the doctor or pharmacist on duty.
All scenarios are possible to simplify your life and have a more efficient management of your calls.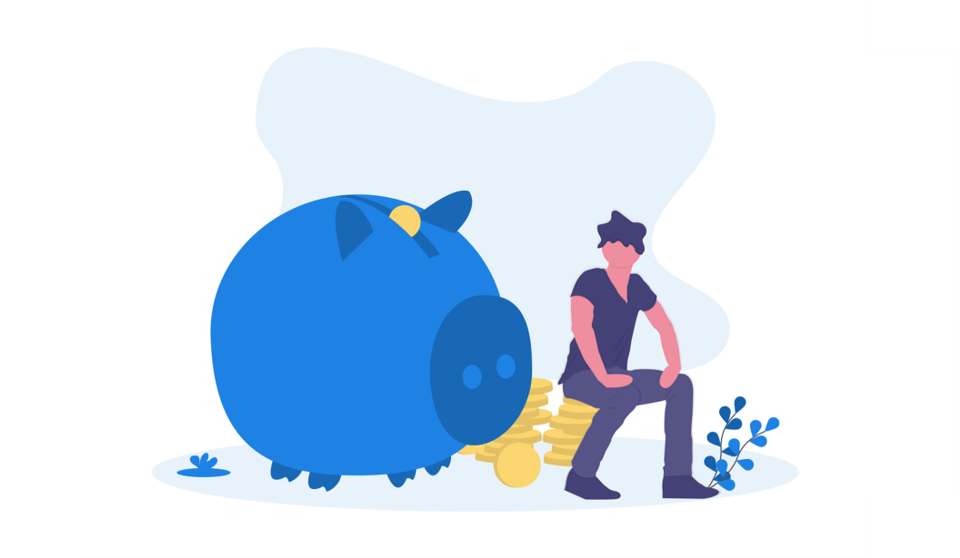 4. Cost efficiency 
Our service is available at a very attractive price compared to traditional telephone operators and even more so with the 'What's Up Doc' action.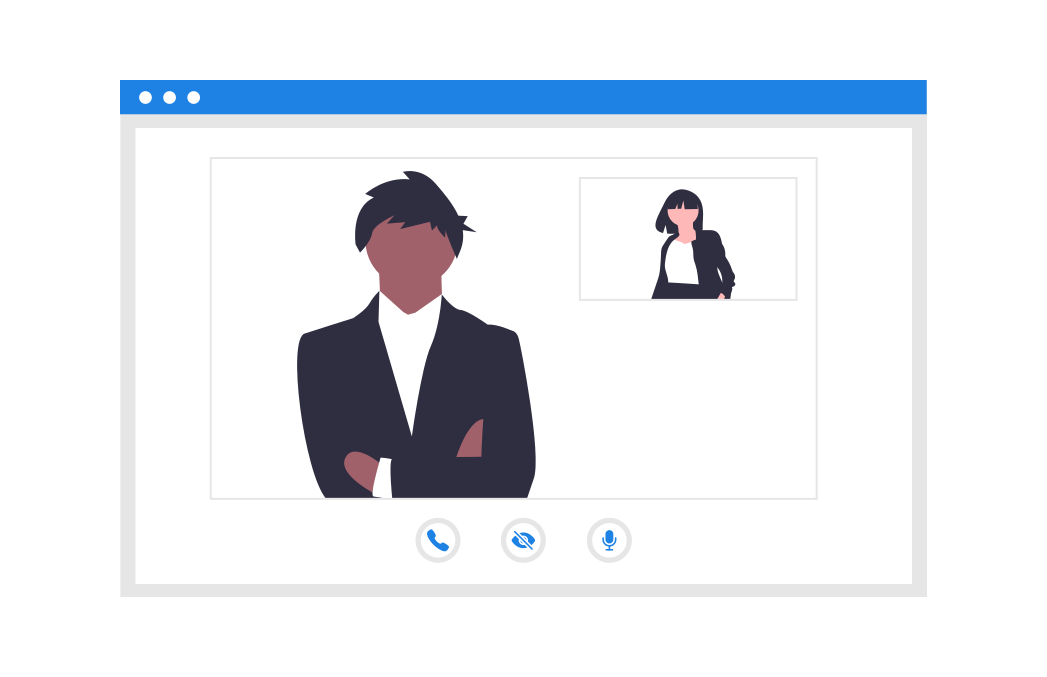 5. Our free Web Meeting tool
For online consultations, we offer our virtual meeting service. Our service is used by the website myconsultation.be and is very useful during this pandemic. Our medical customers are very satisfied with this solution and so are their patients. Your patients do not have to download anything and can only join the meeting via an URL link. All data is of course confidential and encrypted to ensure your safety.
---
Our Partners

---
* Our -20% bundles
Professional phone with reception functionalities (SIP-T54W) + cabled headset (UH36 DUO)
 
Mid-level phone
Ideal for professionals with a moderate call load
Bluetooth & Wifi
HD audio
Normal price : 284,90 €
Promotional price 'What's up doc' : 229,95 €
Advanced telephone with touchscreen (SIP-T57W) + wireless headset (WH62 DUO)
Professional functionalities
Touch screen
Premium-level phone
Ideal for professionals with an intensive call load
Bluetooth & Wifi
HD Audio
Normal price: 434,90 €
Promotional price 'What's up doc' : 349,95 €