ALLOcloud's telephony and Brio
Combine your professional software Brio with ALLOcloud, the telephony and collaboration service for smart insurance brokers.
ALLOcloud - Brio : A common goal

Portima is the IT partner of brokers and insurance companies. Thanks to their 35 years of experience in insurance, they already have 10,500 users and 21 affiliated insurance companies. 
With their management software Brio, they help brokers increase their efficiency and save time. ALLOcloud's goal is also to optimize the productivity of all brokers. With ALLOcloud's telephony solution and Brio management software, insurers are assured of optimizing their time and performance.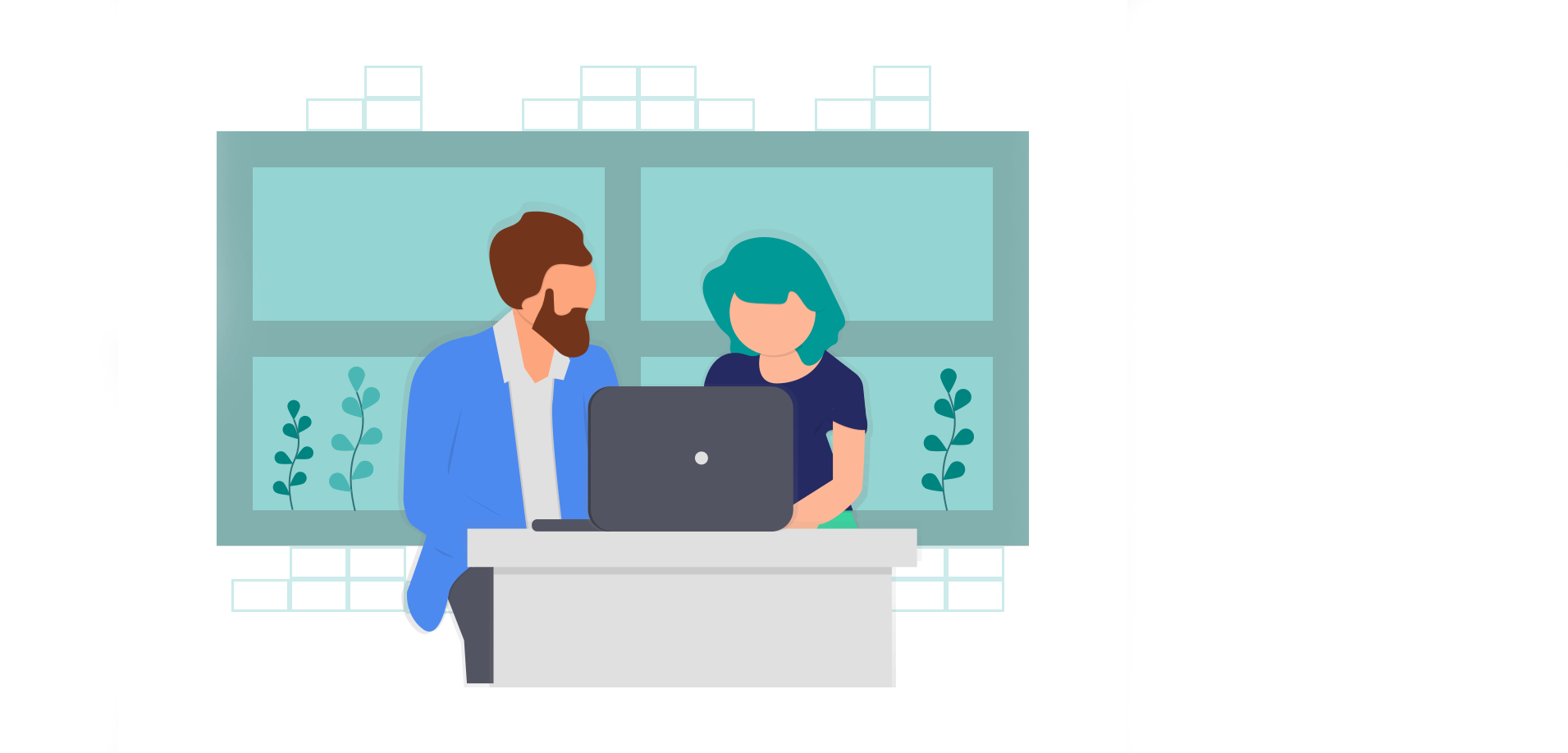 Telephony features for Brio
Brio contacts are synchronized with the phone directory
Click to call from Brio
Notification and identification of caller on incoming call
Click to open contact in Brio 

Benefits for End-Users
Productivity increase
Personalized call handling (Good morning Mr. Smith, I guess you are calling for your recent car accident ...)
More info
If you would like more information about our telephony solution, click here.
If you would like more technical information, click here.