Working from home? Here are some tips...
Teleworking becomes easy with ALLOcloud
Telephony service tips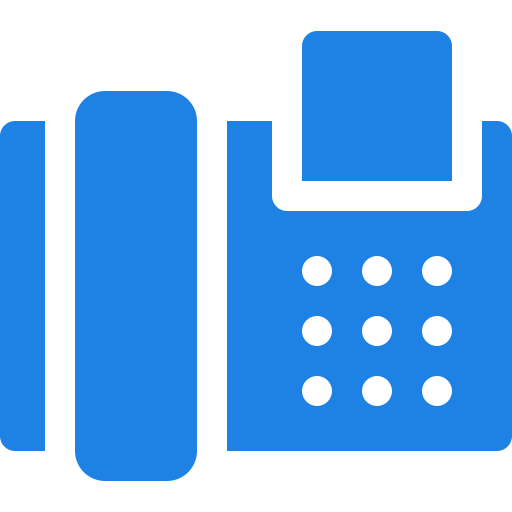 Bring your deskphone from your office to your home and connect it to your Internet router. It will work exactly as it did at the office. 

Remember you will need to have a power supply for your phone.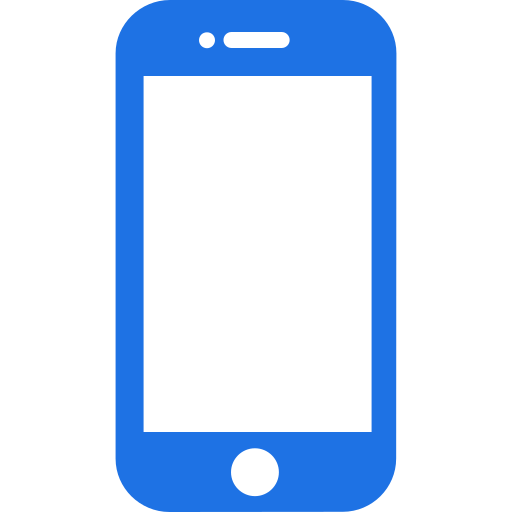 Alternatively you can use a Softphone App on your Smartphone and/or on your PC. You will then be able to receive and place calls as if you were at the office. To create your device on the Administration Portal, please contact the ALLOcloud Partner who installed our service in your organization.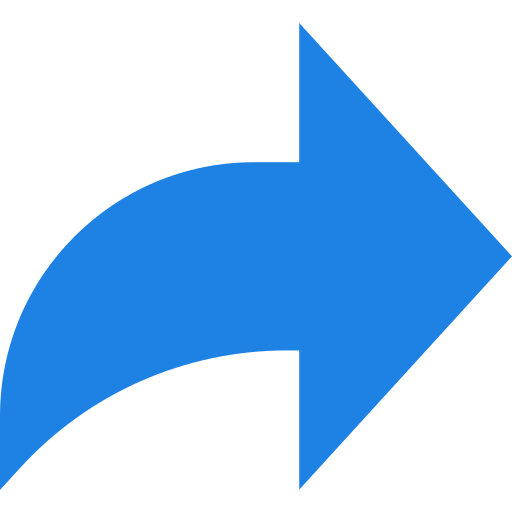 Redirect your office number to any external number (home or GSM) by dialing *72 on your phone. Then follow the voice instructions. Dial * 73 to remove the redirection.
You can also do this remotely by accession the User Portal. If you don't have a portal access, please contact your ALLOcloud Partner.
How to use the User Portal?

 
Free collaboration tools


ALLOcloud's Business Telephony service also includes the Light version of the Web Meeting service for FREE.
In 1 click, you can organize virtual meetings with your colleagues, partners, customers or teleworkers... Wherever you are!
The ALLOcloud Web Meeting service allows you to make secure virtual meetings (audio and video conferences, presentations, whiteboards, document sharing, screensharing, etc.) from your PC or Smartphone by sending a simple URL to invite people. The number of meetings is unlimited.
You can access the Web Meeting service via your User Portal. If you don't have a portal access, please contact your ALLOcloud Partner. You can also temporarily use this link: www.safemeeting.be