Zoho Desk - ALLOcloud integration
Combine your professional software Zoho Desk with ALLOcloud, the telephony and collaboration service for smart insurance brokers.
ALLOcloud - Zoho Desk: a common goal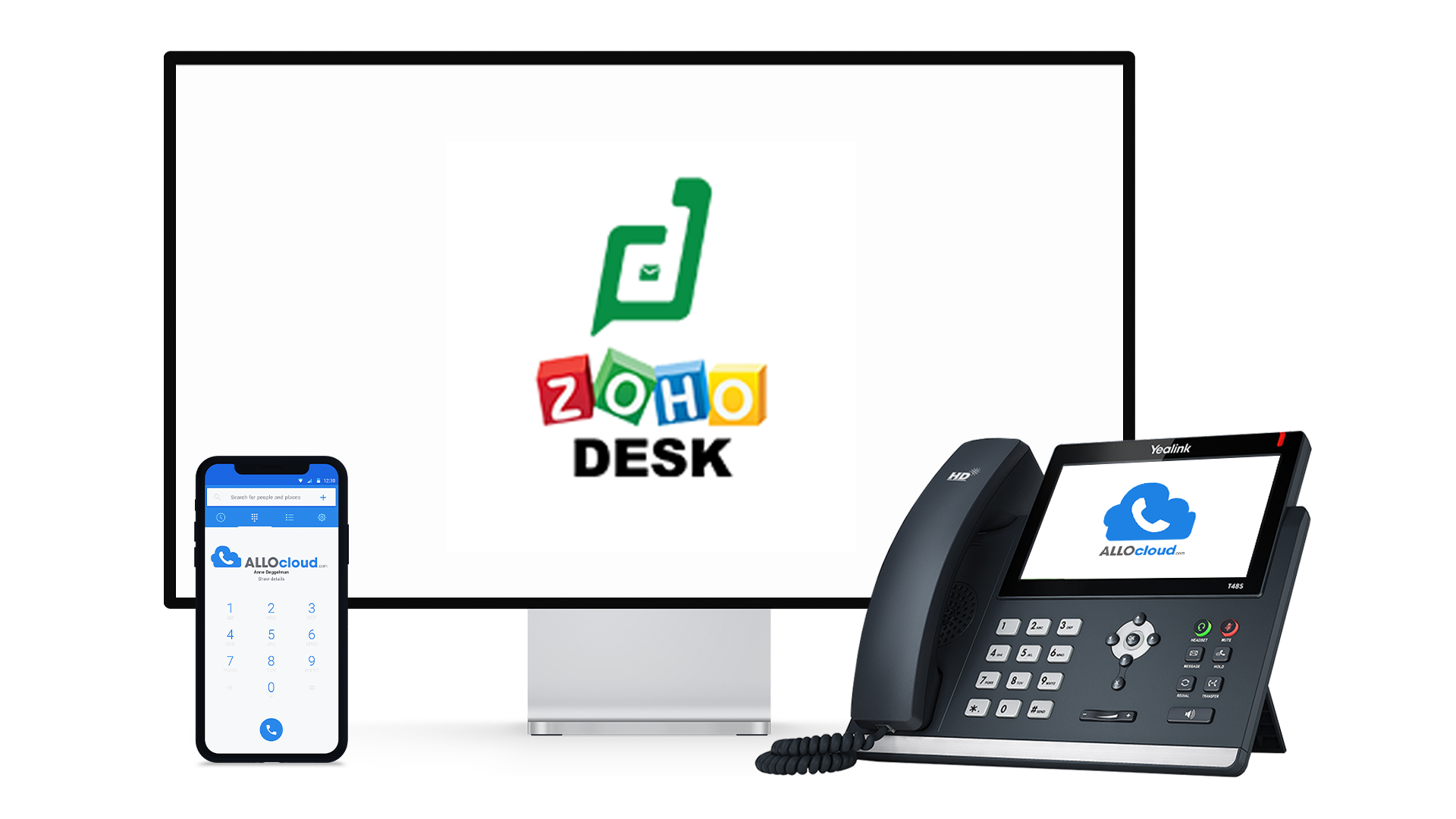 Zoho Desk is an online help desk software that enables efficient management of customer support activities. Zoho Desk makes it easy to assign, track and configure alerts on help desk tickets. It can be customized for business and ensure satisfaction in customer support experience.
ALLOcloud and Zoho Desk have established a Partnership allowing you to use all the benefits of the ALLOcloud Business Telephony platform directly from your web-based Zoho Desk environment. Launch your calls directly from your Zoho Desk software, view the identity of the caller and open his/her card in Zoho Desk even before you pick up the phone.
In short, increase your productivity and the satisfaction of your customers. In addition, you can create sophisticated scenarios with just a few clicks to turn your telephony into a super-intelligent communication channel! Indeed, your telephony can access data from your professional software Zoho Desk to better redirect the call.
For example: when a customer who has late payments calls, he is automatically redirected to the accounting department.

Telephony features for Zoho Desk
Zoho Desk contacts are synchronized with the phone directory
Click to call from Zoho Desk 
Notification and identification of caller on incoming call
Configurable actions on incoming call (open Zoho Desk contact, open ticket, open new lead etc.)
Toolkit for Zoho Desk developers to do their own integrations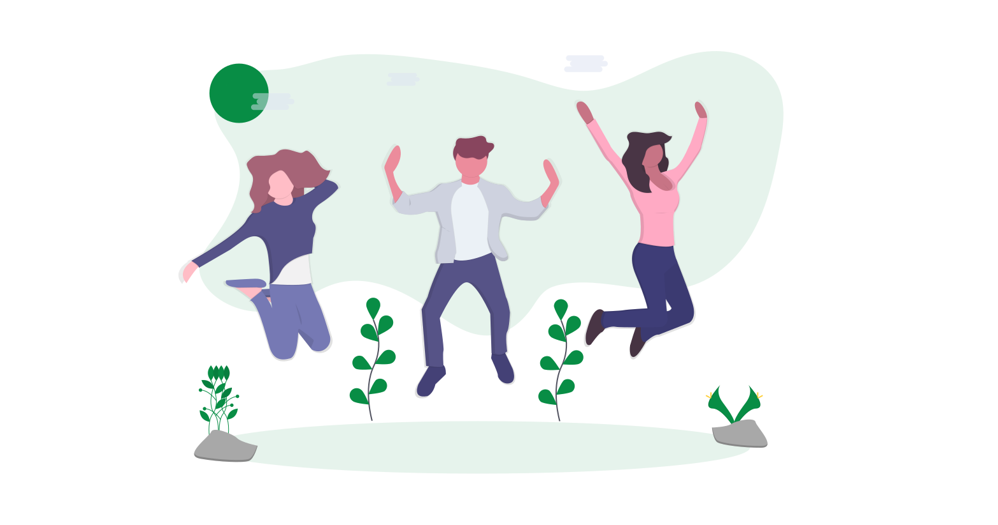 Benefits for End-Users
Productivity increase
Personalized call handling (Good morning Mr. Smith, I guess you are calling for ...)

Benefits for Zoho Desk Partners
Become an ALLOcloud Partner and sell even more value to you Zoho Desk customers
Generate incremental recurring business
Build your own telephony integrations
Differentiate from your competitors
More info
If you would like more information about our telephone solution, click here. 
If you would like more technical information, click here.