ALLOcloud & Microsoft Teams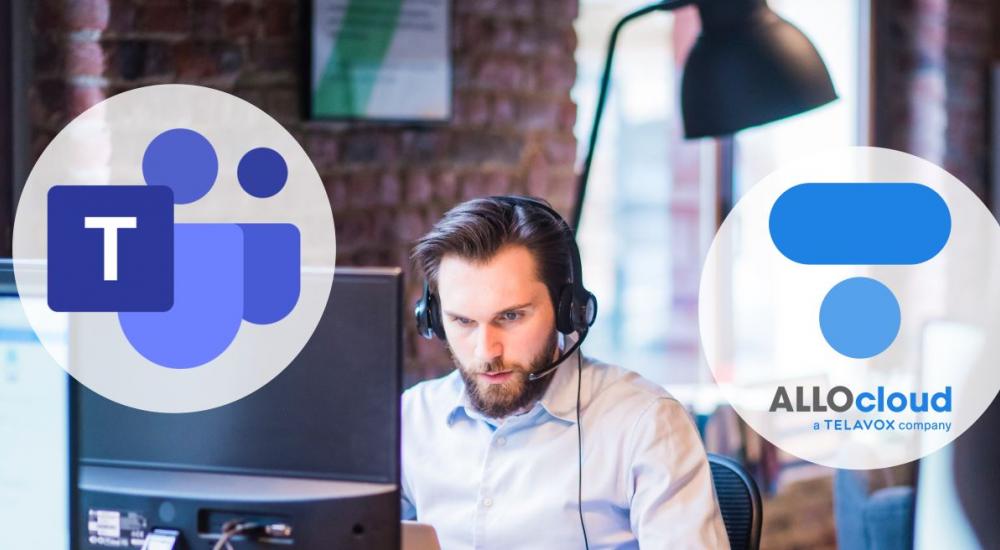 Wednesday, July 22, 2020 - 15:40
 

Optimize your Microsoft Teams with ALLOcloud

While Teams allows you to easily collaborate with your colleagues in Office 365, ALLOcloud allows you to integrate a powerful and fully compatible telephony system. Thanks to Microsoft's direct routing, you can connect your local telephony infrastructure to Microsoft Teams using the "phone system" option.

ALLOcloud, professional telephony operator in the Cloud, has adapted its telephony offer specially for Teams users at a very advantageous price.
Thanks to ALLOcloud, Teams users can now call and be called by their employees, customers or partners.

Team Users also have access to a variety of smart and advanced phone features.

Teams Users have access to our integrations with many business software such as Office 365, Teamleader, Salesforce, Odoo, Brio, Whise, Omnicasa etc.

Whether you are a Teams user or not, all your devices can now be connected. This allows your colleagues to be reachable within your company.