ALLOcloud Telephony, ideal for teleworking!
With the rise of teleworking, flexibility and mobility have become essential elements for companies. Whether it be telephony or videoconferencing, organizations need to modernize their tools to make life easier for all their employees and collaborators who work from home.
ALLOcloud, one of the European leaders in VoIP Telephony and Cloud Collaboration services, offers tailor-made services for teleworking. 
 
Be reachable on your business number at home 
ALLOcloud's telephony allows your company to be completely mobile. Wherever you have access to an Internet connection (computer network, Wifi, 4G), you are virtually connected to your Cloud telephone exchange. You can therefore be reached on your fixed professional number at the office or at home while teleworking.
 
In addition, you can install the "Cloud Softphone" App on your Smartphone which will allow you to make and receive calls from your fixed number from your mobile. You can therefore (if you wish), be reachable everywhere.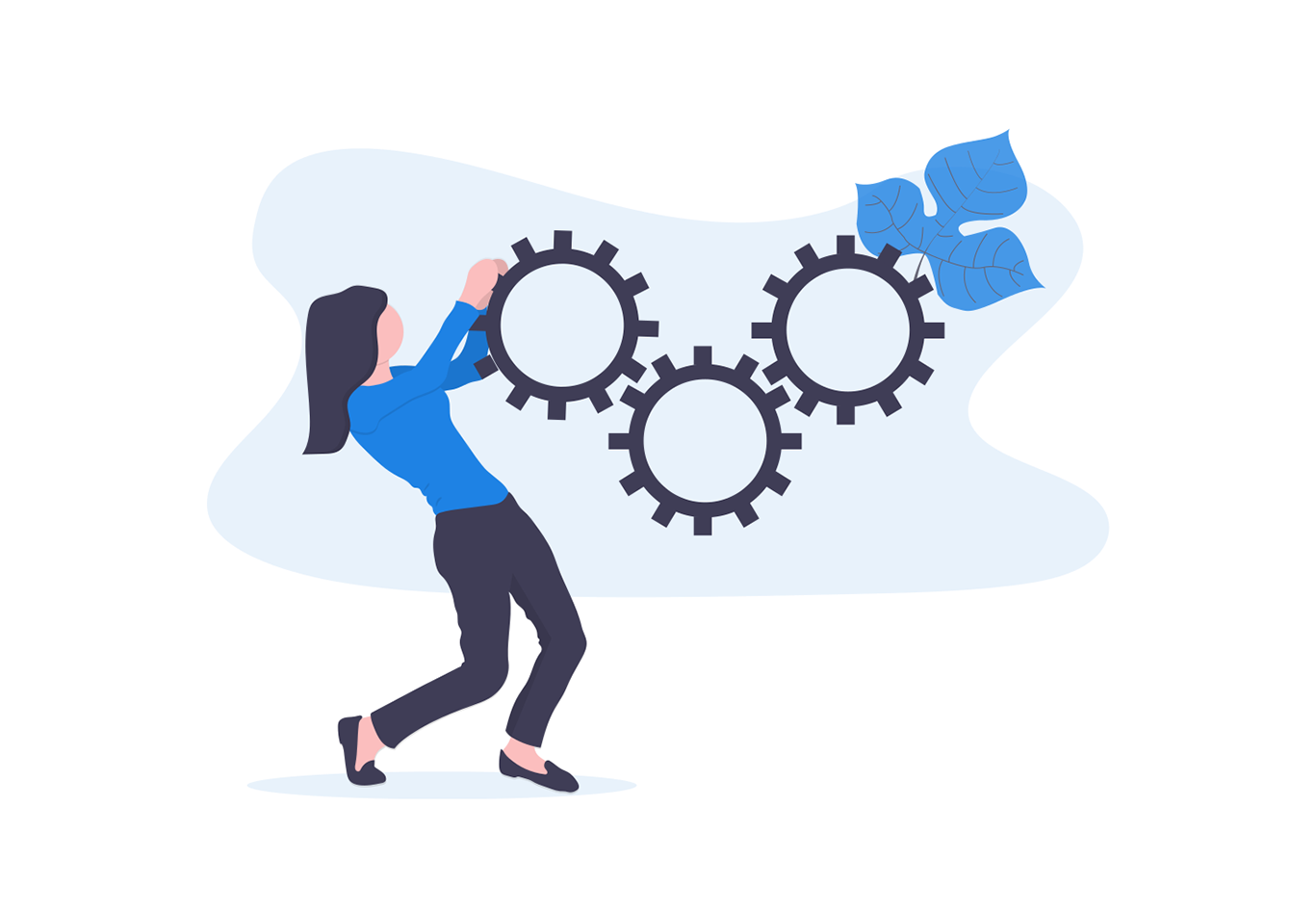 Compatible with all operators 
Thanks to the versatility of ALLOcloud, you don't need to change your Internet or mobile operator. ALLOcloud is 100% compatible with all other operators. 

On all your devices 
ALLOcloud's telephony is designed to be as flexible as possible. For telecommuting, choose the option that is easiest for you. 
Bring your landline at home and easily connect it to your Wifi or Internet cable.
Use the free "Cloud Softphone" App and receive your landline calls on your Smartphone in just a few clicks.
Call from your PC. Each ALLOcloud User has access to his own User Portal and can therefore call and be called via a high-quality web phone included in the ALLOcloud license. 
 
With all your contacts 
Access all your usual contacts through a centralized phone directory. Keep your numbers and shortcuts, even from home. 
You can also see the status of your colleagues (Green=free, Orange=ringing, Red=communicating).
While keeping a good balance in your life 
With our "log in / log out" system, you can keep your professional and private life separated.
In case an employee calls you after work, choose to redirect him/her to a voice message of your choice (with your opening and closing hours for example) or your voicemail. 
If you use the Cloud Softphone App on your Smartphone, the process is the same, log out and receive only your private calls (family, friends, etc.).
Our virtual meeting solution included 
In addition to telephony, ALLOcloud also offers a video conferencing solution to facilitate communication between your teleworkers. 
 
The Lite version of our Web Meeting service is included in your telephony license. It allows you to setup secure virtual meetings (audio and video conferences, presentations, whiteboards, document sharing, screensharing, etc.) from your PC or Smartphone by sending a simple URL to the invited persons. The number of meetings is unlimited.
Answer a few questions and receive
a personalized quote in less than a minute!